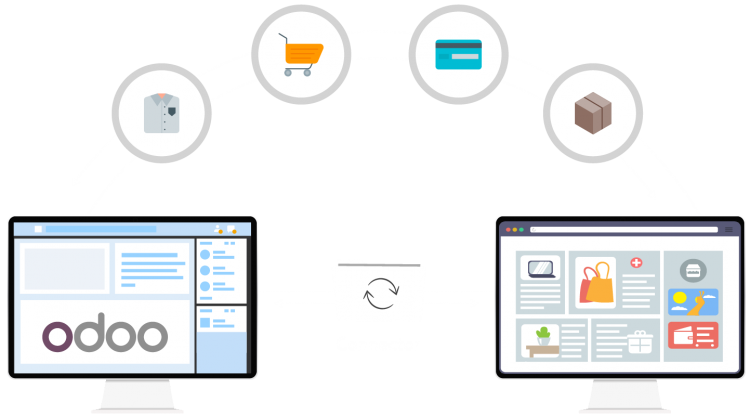 Making Odoo ERP Better, One Integration at a Time
We Provide Time Tested, Quality Assured Odoo Connectors That Work.
We started using this Odoo-ShipStation connector from Confianz back in October 2020. This module has been a life saver for all 4 of our companies to receive orders and seamlessly ship from our Odoo ERP system. The Confianz team monitors and makes sure the connector is working seamlessly thereby not causing any shipping delays from our warehouses. Before we started using this connector, the process was manual and was difficult during the holiday season.

Scott Toal
President, ShortRunPro